Dr. Anderson presents to VA providers nation-wide
Dr. Anderson was invited to present on his nature-based intervention, "The Great Outdoors: Engaging with Nature for Mental Health" to VA providers nationwide (February, 2023)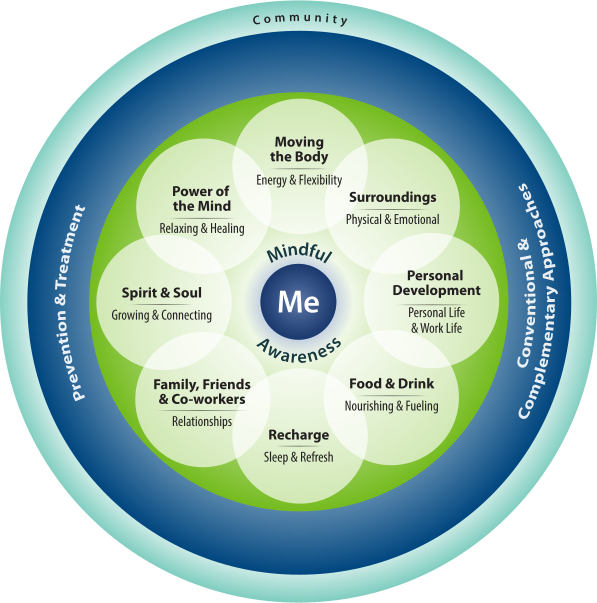 The VA's Whole Health approach to Veteran health care represents a shift in emphasis toward prevention and considering all aspects of the Veterans' functioning - moving beyond symptom reduction to focusing on enhancing well-being. Dr. Anderson's "The Great Outdoors" intervention fits nicely within that approach as it emphasizes improving well-being by engaging in positive, meaningful, and enjoyable nature-based activities. It also includes relevant nature-oriented exercises such as mindfulness, savoring, and guided imagery.
Dr. Anderson was invited to present on the intervention by providing a theoretical background, describing the intervention components, and discussing the various ways the flexible intervention could be implemented within the VA system. Dr. Anderson also presented alongside Sean Gartland, a recreation therapist within the VA and current doctoral candidate in Therapeutic Recreation/Recreational Therapy at Clemson university. As a long-time provider within the VA, Mr. Gartland described various barriers and facilitators to the implementation of this sort of intervention. Mr. Gartland plans on investigating the effectiveness of the Great Outdoors intervention as part of a dissertation project.
The presentation can be viewed here.